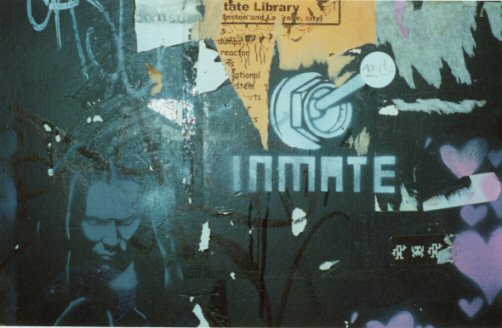 LostVault - FREE Prison Pen Pal Ads

Since September 2003, LostVault has been dedicated to maintaining a free place for inmates to find pen pals, and for you to find them. Unlike many of the other prison pen pal sites, we do not charge you OR the inmate this service as long as the ad is posted via the internet by a loved one or friend. For ads posted by our staff, there is a nominal $10 fee (updated 02/01/2015) for all inmates other than death row, who receive free ads. Please download our pen pal application on the left for more information.

If you'd like to post a free pen pal ad, please Register for a Pen Pal Account. Once registered, click on "Place an Ad" to enter the inmate's details.



Be sure to check our Prison Pen Pals Ads as we add new inmates daily. The newest ads are listed at the top of the male, female, death row, and international categories.

If you have any questions, please Contact Us.

Prior to writing inmates on this (or any) website, certain precautions should be used. We strongly suggest you get a post office box and we also encourage you to research the inmate prior to writing. We provide an Inmate Locator for states that allow an online search of their inmates. For states that do not have an inmate locator, you may contact the appropriate institution to verify information.